We are excited to meet you!
We want to invite you to plan a visit to Kingdom Church. We know it can be intimidating visiting for the first time.
Planning a Visit makes the process less intimidating whether you're coming to church for the first time or
looking for a new church home.
When you plan a visit, our team host will be ready to personally greet & welcome you come Sunday morning.
They will show you around and get you any info you need as well as a gift just for being our guest.
Join us this Sunday by clicking the "Plan a Visit" link below!
Service begins at 10am on Sunday mornings.  We start with worship, and then one of our pastors will share a biblically based sermon.  We end with a time of worship and have prayer teams available to pray at the end of the service. Service typically lasts around an hour and a half.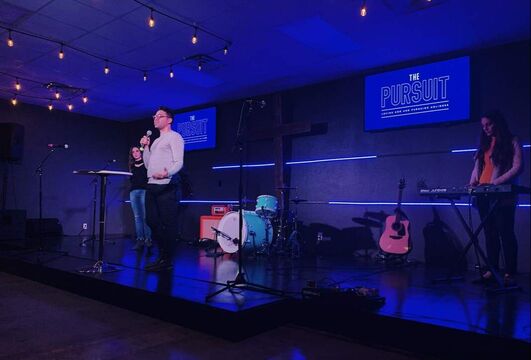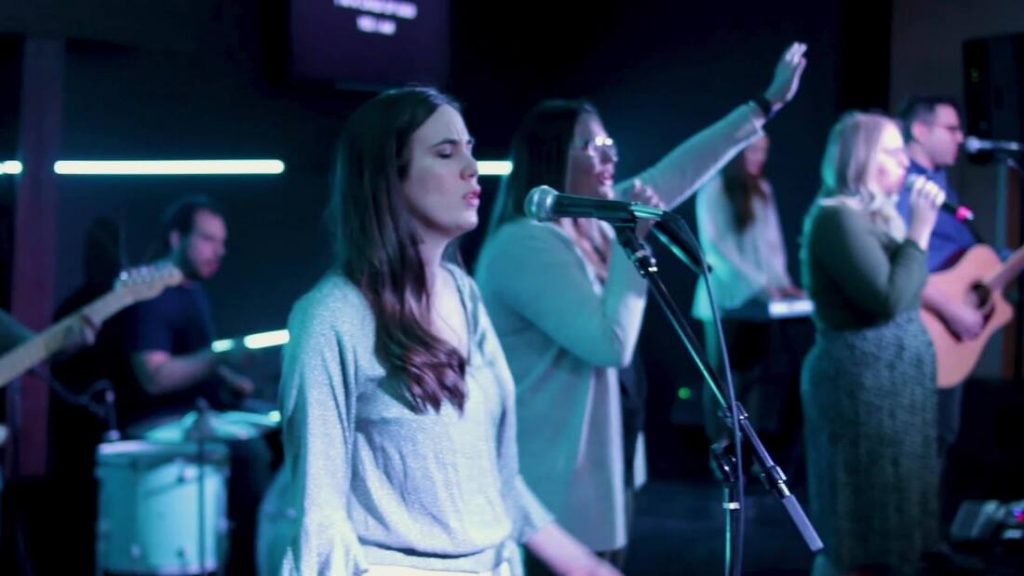 We sing a mix of contemporary/modern worship songs from artists like Hillsong, Leeland, Housefires, etc… as well as original songs you can listen to on Youtube, Apple Music, or Spotify.
What time does service start?
Service Begins at 10am, however feel free to arrive around 9:30am.  We always have donuts, coffee, and water ready and available in the church lobby.
Come as you are.  Most individuals dress in casual attire.  You would not be out of place if you dress casually or more dressed up.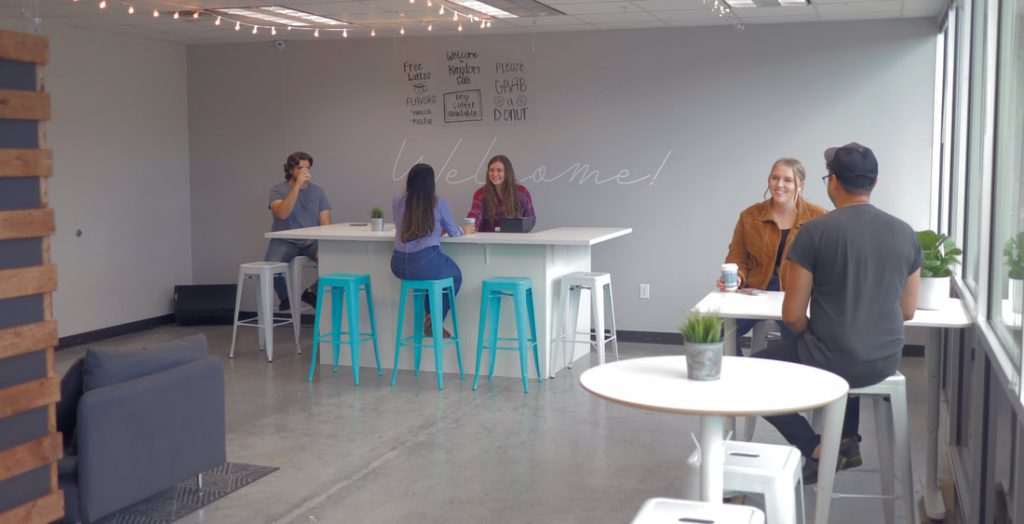 Once you take the next step by Planning A Visit
we will reach out to you before that Sunday!
We are located in Downtown Cedar Park across from the Cedar Park Library
715 Discovery Blvd. Ste 117 Cedar Park TX 78613
Sundays 10:00am
Sermons available via
YouTube