Pierre & Julissa Cardenas
In Jan of 2016, Julissa and I were fasting and praying about what God had next for our lives. In the middle of our 3 day fast, the Lord spoke very clearly "break your fast and celebrate what I am going to do this year." We were very happy to break our fast, only we weren't exactly sure what God was up to. We began hosting prayer nights in our living room every week, and before long The Lord made it clear what He was leading us to do, in starting a ministry.
We founded Kingdom Christian Church in April of 2016 along with Devon Smith. Our desire was and still is to walk in the reality and freedom of Jesus Kingdom, and to see others experience the grace, power, love and mercy of His Kingdom . We both take part in ministering Gods word and are honored to do so.
Julissa grew up on the mission field of Central America, helping to plant churches along with her family and parents who are missionary pastors. Pierre has been apart of church ministry all his life, even being part of planting a Vineyard Church with his family as a child. Pierre started leading worship in churches when he was 17 and continues to be a part of worship ministry today.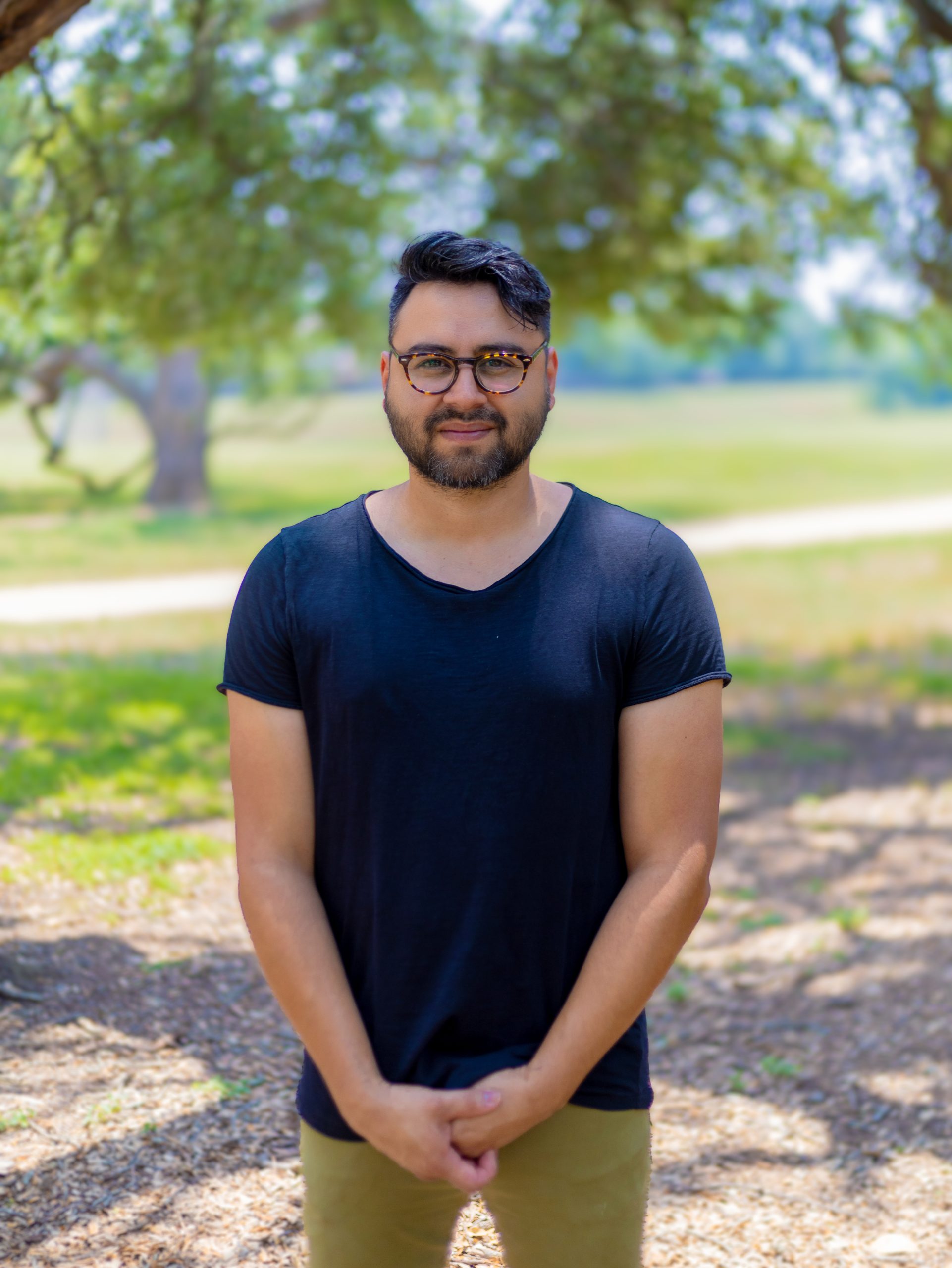 Samantha Rodea
Web Graphics & Social Media/ Volunteer Coordinator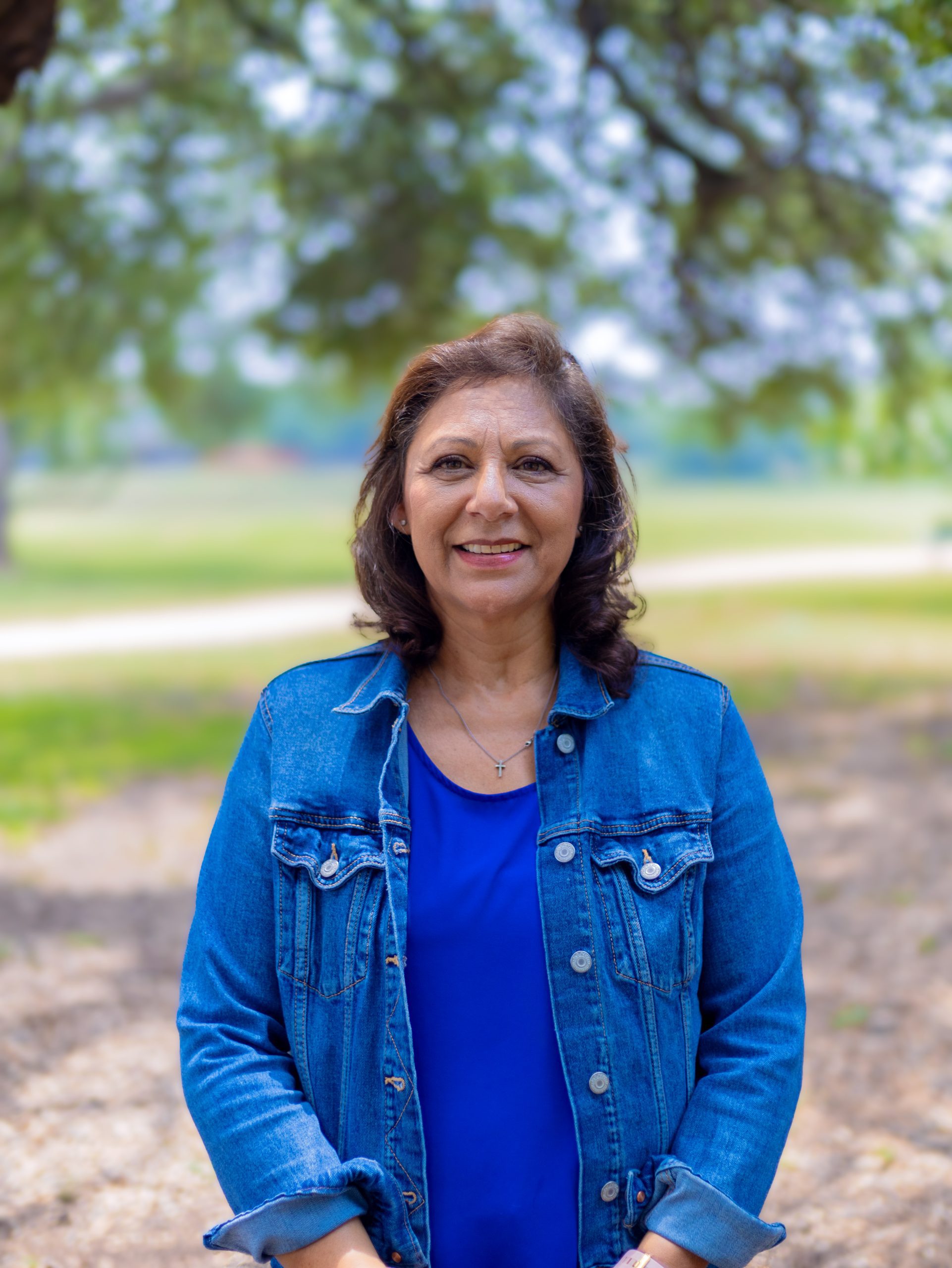 Adriana Cardenas
Events Coordinator & Marriage Ministry Lead / Coordinator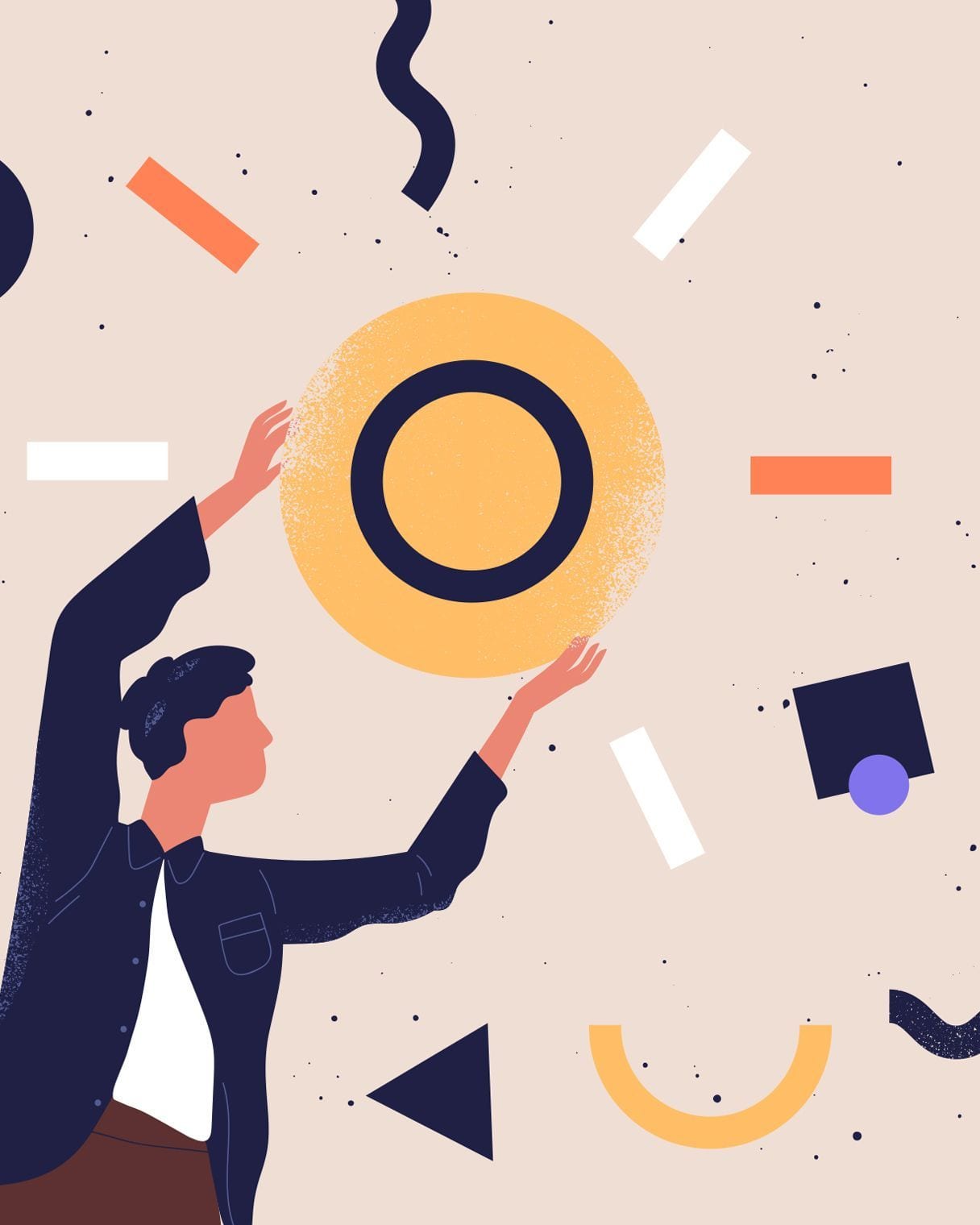 Sylvia Muruato
Sun AM Children's Ministry Volunteer Coordinator