Pastors Pierre & Julissa Cardenas
Founders & Lead Pastors of Kingdom Church
Pierre & Julissa founded Kingdom Christian Church in April of 2016.  Both help to oversee the ministry.  Pierre's  primary focus is on teaching and worship. Julissa helps to oversee the Women's & Children's ministries and shares in teaching. Pierre had been a worship pastor for many years prior to founding Kingdom Christian Church.  Julissa grew up on the mission field of Central America and has a passion for missions. Pierre and his wife Julissa are parents to their son Josiah and daughter Eve.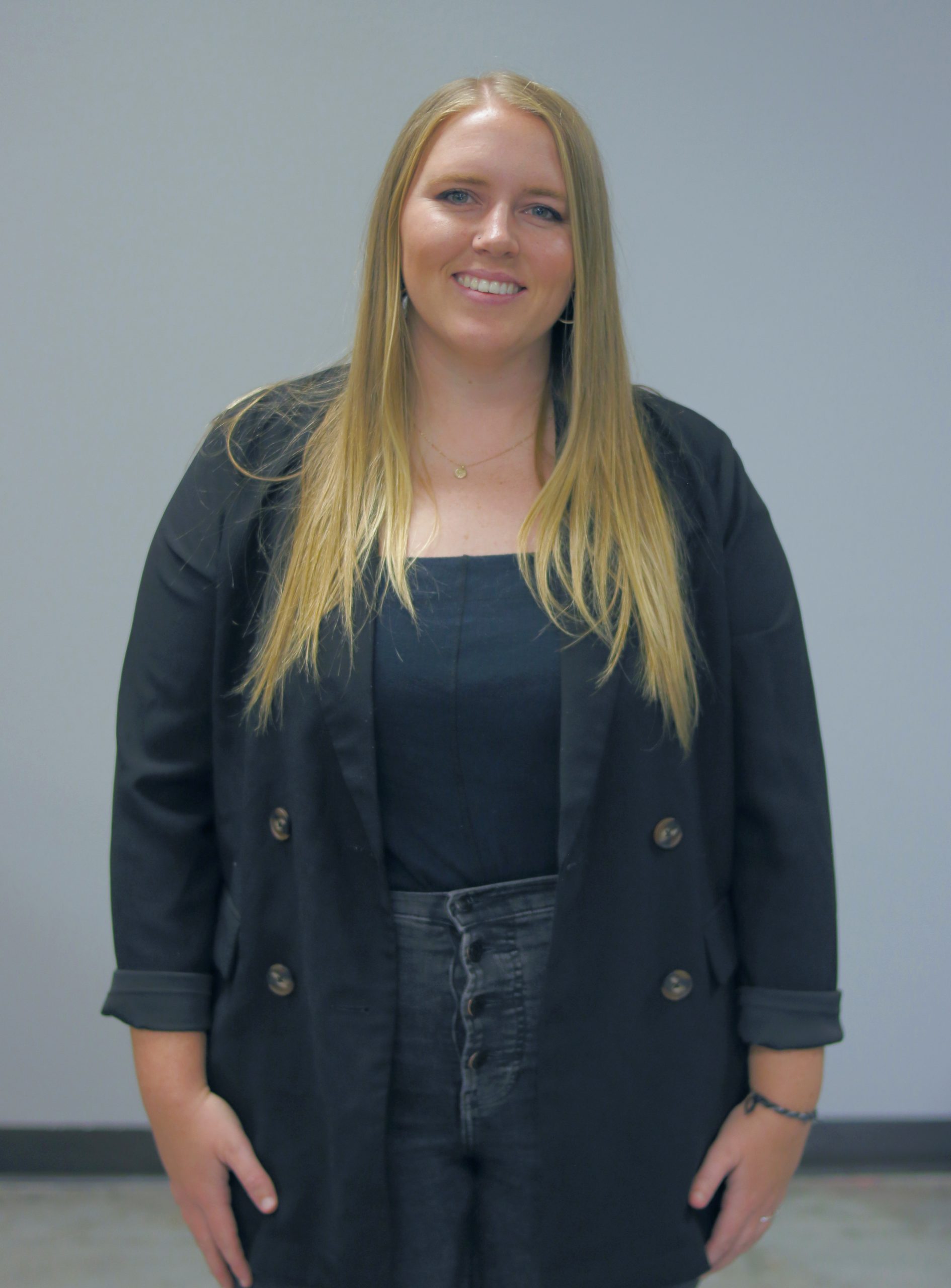 Kingdom Church Co-founder
Youth & Young Adults Pastor / Worship
Devon is one of the founding pastors of Kingdom Church.  Devon helps to oversee the youth & young adults as well as regularly helping to lead worship on Sunday mornings.