Pastors Pierre & Julissa Cardenas
Founders & Lead Pastors of Kingdom Church
Pierre is an overseer of the ministry with a primary focus on teaching and worship. Julissa helps to oversee the Women's & Children's ministries and shares in teaching. Julissa grew up on the mission field of Central America and has a passion for missions. Pierre and his wife Julissa are new parents to their son Josiah and daughter Eve.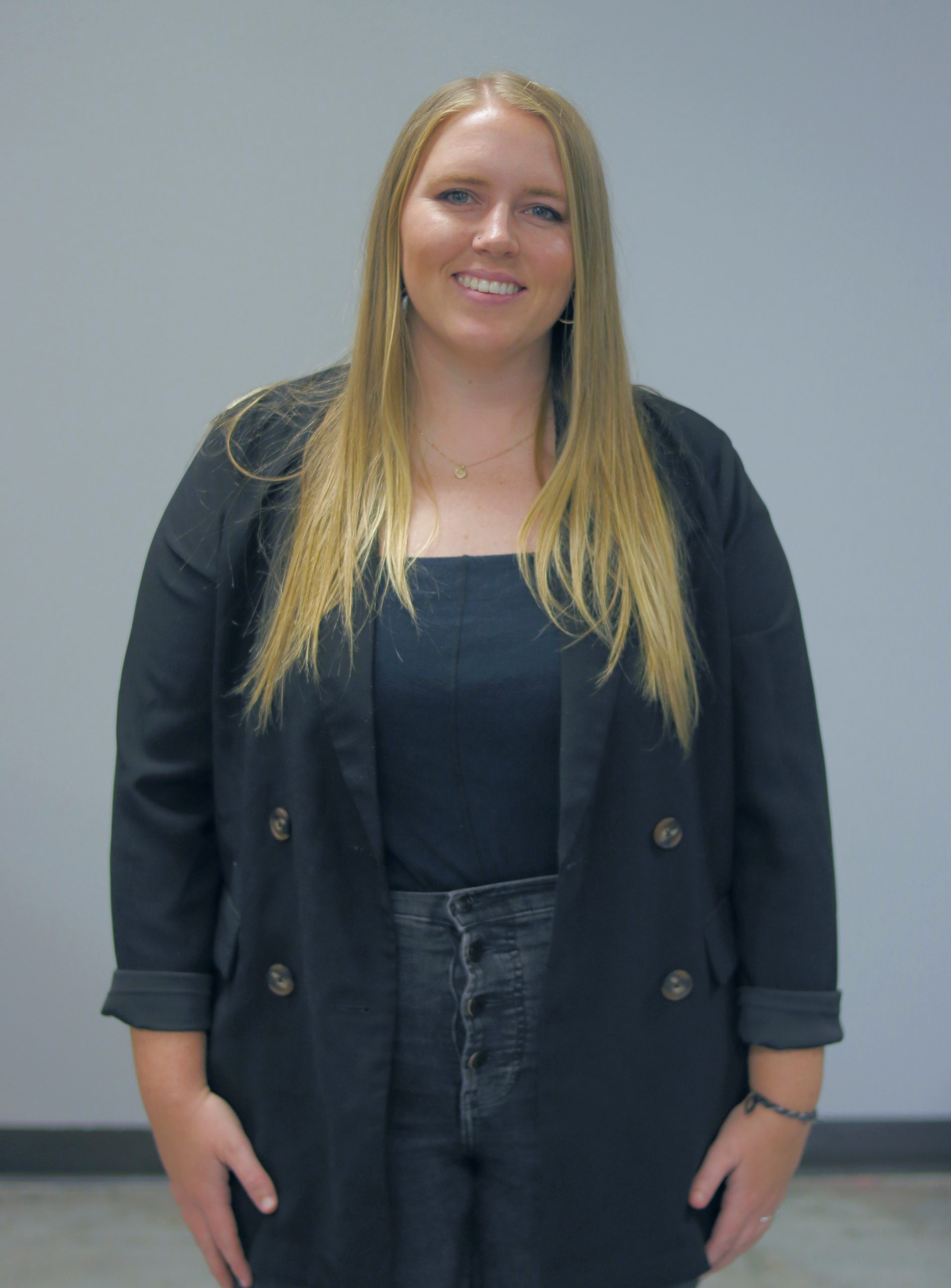 Kingdom Church Co-founder
Young Adults Pastor / Worship Director
While Devon is one of the founding pastors of Kingdom Church.  Devon helps to oversee the youth & young adults as well as the worship.
Young Adult Asst. Director
Volunteer Coordinator
James helps to train and encourage all of our serving volunteers and is a point person for them. He also is an assistant director to the young adults ministry.
Children's Ministry Director
Monica is our children's ministry director. She develops and puts together all of our kids class curriculum as well as training and scheduling volunteers in the kids and nursery ministries.